Do business with the pros of motion design and video production!
Video
Production
Communication
Excellence
Our Professional studio is located right in Grand Rapids, Michigan. Our world-class video recording and editing team produces edits and records high-end quality videos that help you reach your target market and get more revenue rolling in. Our goal is to help you communicate your message visually. There is no better way to do this than to have a testimonial of your customers, a corporate video or a behind the scenes view of your new upcoming project! Let us take your message and give it a visual message that will increase your businesses outreach.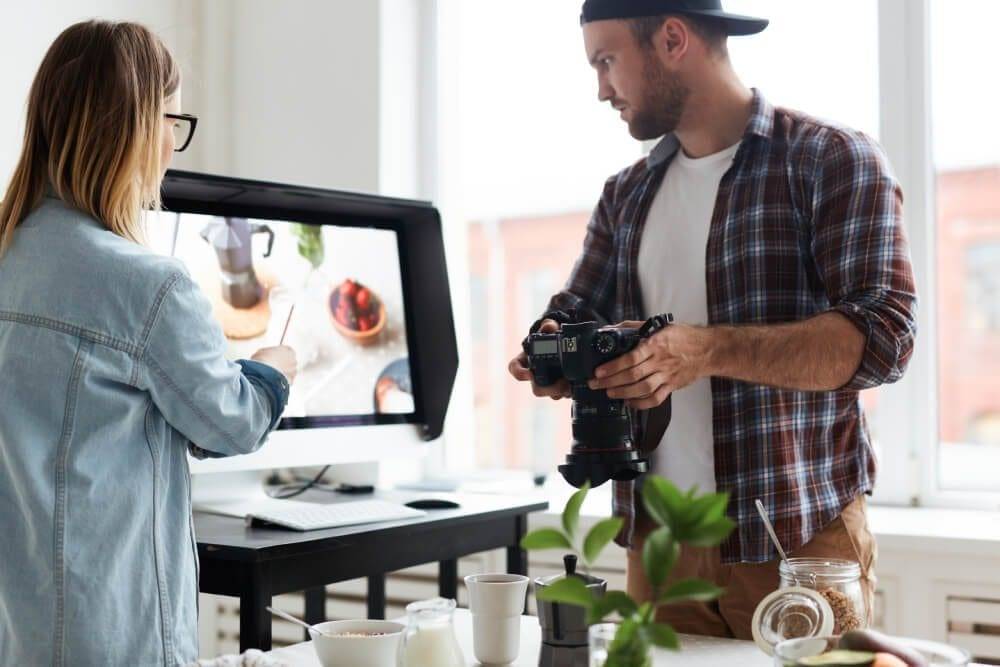 Our service includes a wide-range of services. We deliver high-quality videos that are aimed to meet your goals. Nation Media Design has a wide variety of experience from working with Non-profits, Marketing coaches, Leadership gurus and Real Estate businesses. Our experience allows us to understand your visual needs and then enables us to fulfill your goals.
List of video production services:
Share your marketing goals with us. Or just tell us what's on your mind.
Let's Discuss Your Next Project